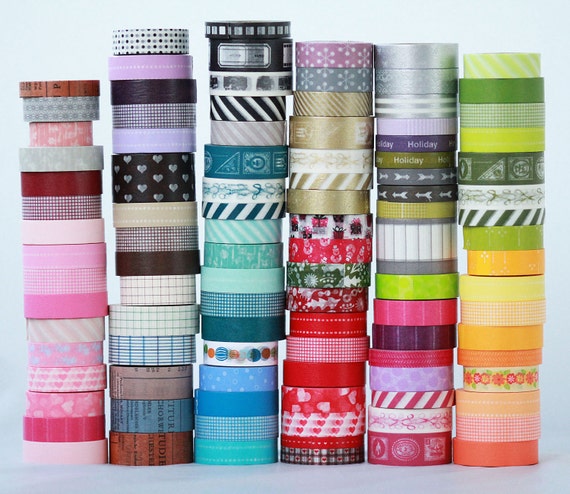 I have a problem.
My washi tape never seems to be as sticky as I'd like.
I love using it to seal envelopes and to hang up things,
but inevitably the tape peels up at the edges and I find my items laying on the floor.
Do you have this same issue??
I'm wondering where I can find stickier washi tape or if I'm doing something wrong. I guess it's hard to use tape the wrong way but I still seem to have issues with it.
Help...