I've been noticing wall decals taking over the world. Well, the instagram world anyways. They seem to be a popular choice in nurseries and bedrooms and I'm intrigued. The option of having temporary decoration that could easily be removed when you are over it sounds very appealing.
I have a half bath downstairs that I think might be the perfect spot for some wall decals. The walls are light gray and I'd love some fun details on the walls. I don't think I could commit to a large room, but this tiny bathroom seems like the perfect spot for a POP of print, or rather, decals.
I'm thinking about polka-dots... shocking, I know.
I've found some great decals and a few, fun stencils.
Here's what I had in mind...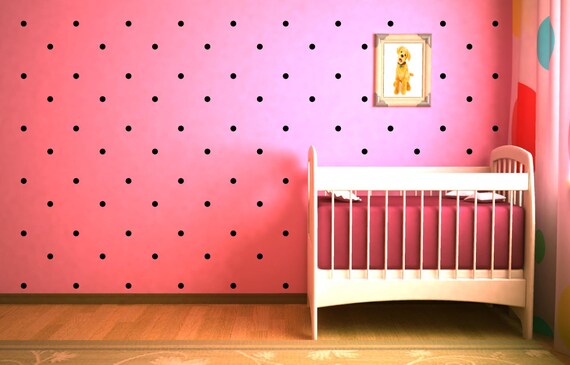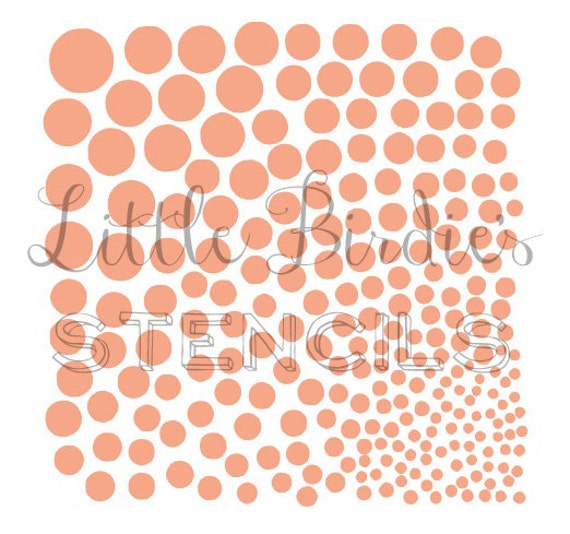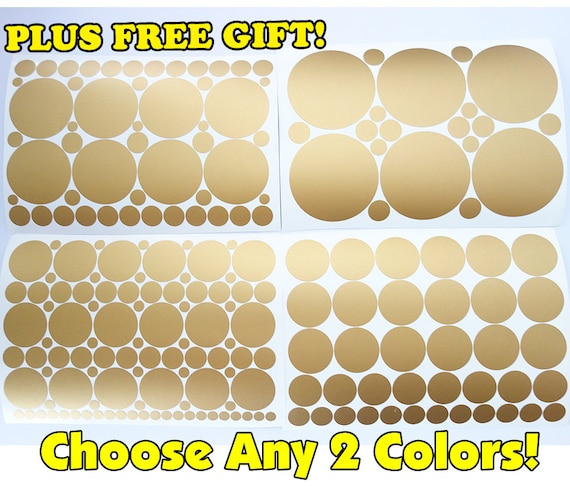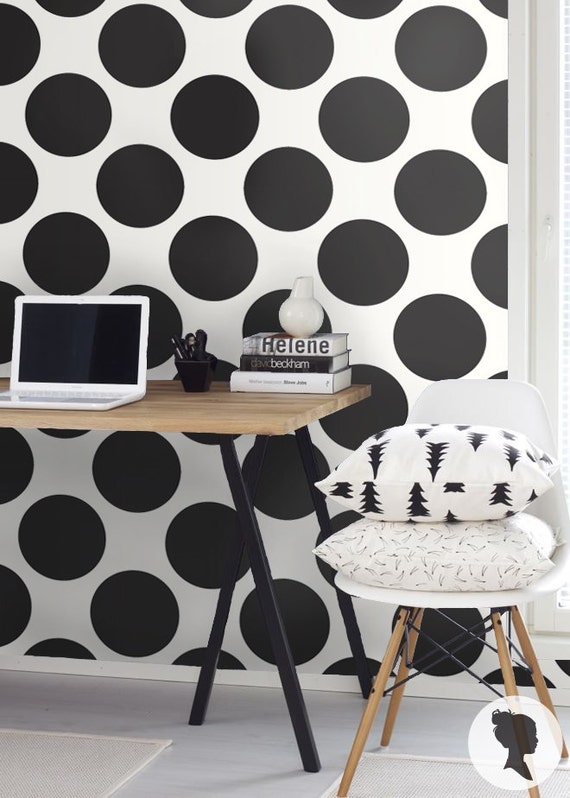 So my questions for you are...
Have you ever purchased wall decals?
What did you think?
Were they as easy to remove as suggested?
Any shops to recommend to me?
Any tips I should know before jumping in?
Many thanks & much love!!